BALL FIBER PILLOW




15% discount
Original price: 175,000đ
Information about ball fiber pillow
- Product Name: ball fiber pillow
- Pillow: Microfiber, soft and cool
- Pillowcase: 100% cotton fabric is very cool and sweat good
- Size: 50 x 70 cm or 60 x 80cm


Cotton planted in the village of Vietnam can grow on its own without the care of our hands. Especially when it comes to the season, the left wing reveals pure white cotton. And perhaps not surprisingly, these natural cotton fibers were picked up by us and created the best pillows.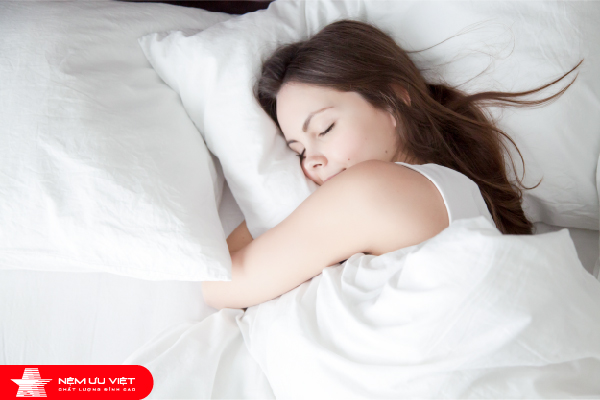 Recognized as the lightest natural fiber in the world, cotton wool is loved by many people for its comfort and ease. 100% natural pillows do not hold heat; Allows the air to pass through, keeping the head, neck and shoulders of the neck feel extremely cool, cool throughout the night.

Uu Viet wants to create a good quality Pillow Pillow, which gives you a good night's sleep, bloating, and a strong sleep. And at the same time, it also contributes to the quality of your family life.

Unlike many other products, Uu Viet pillow has many outstanding advantages such as moisture absorption and good sweat, creating a cool, make you feel comfortable lying. Moreover, the pillow has a neat design with elegant colors, not mixed with motifs or sophisticated but still very delicate, suitable for many interior space.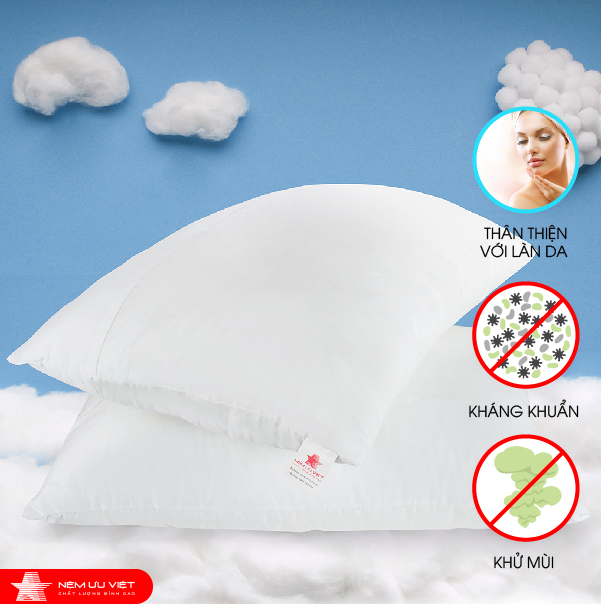 Cotton fibers are naturally pure fiber, which is antimicrobial, deodorizing and elastic. Moreover, cotton is very friendly to the skin so you will not worry about allergies from natural ingredients, safety and health of the user.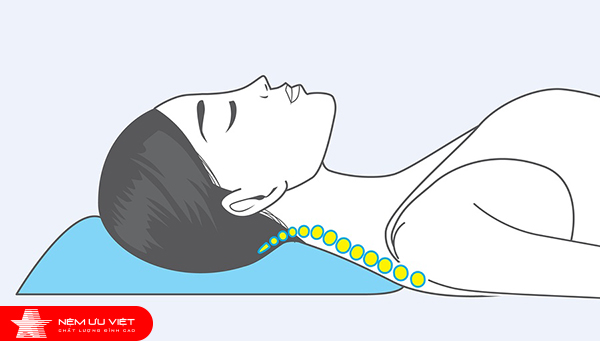 In addition, ball fiber pillow will not stretch the neck vertebrae, support the head, neck and shoulders sustainably, keeping you have a quiet sleep, floating throughout the night.
Advantages of ball fiber pillow
Fast dry fabric material

Cool, good hygroscopic, support neck and shoulders neck.

Do not strain your neck while you sleep.

Good adaptability in all weather conditions.

Comfortable to twist, ventilate the contact area allowing air to pass through, surround and keep your head cool at night.
User guide ball fiber pillow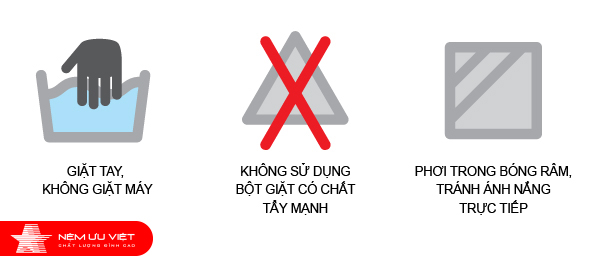 Wash your hands, do not machine wash

Do not use detergents with strong detergents

Dry in the shade, avoid direct sunlight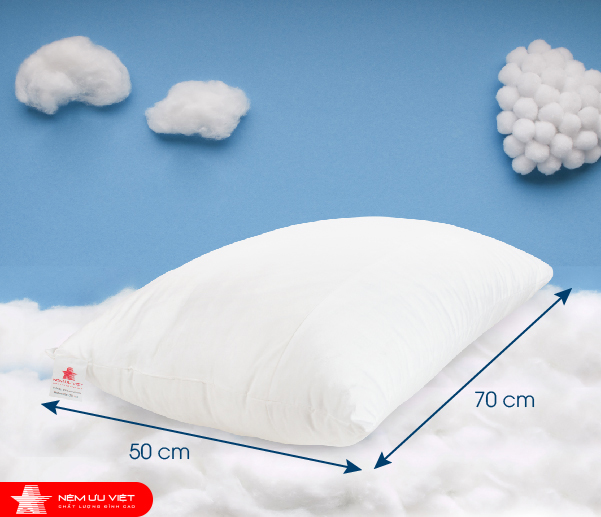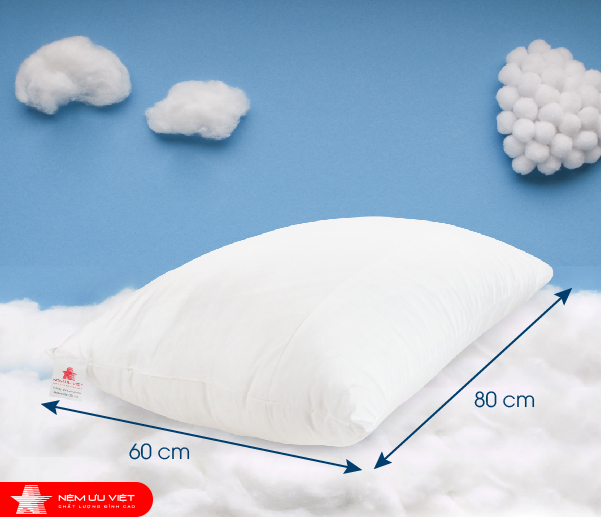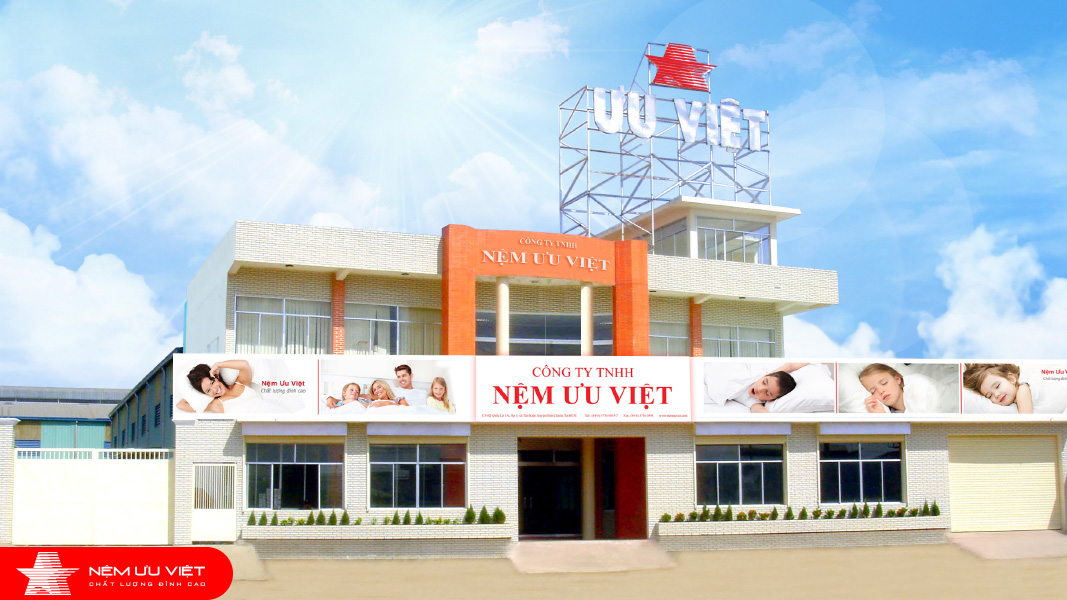 Uu Viet mattress, care of Vietnamese dream
With 25 years of experience in designing and manufacturing bedding products.. Uu Viet products have received high trust from customers, partners, hotel and resort projects in domestic and international market.